,Bramdoor and hardware is committed to providing the best in quality and in service for all your commercial and industrial door needs.
We pride ourselves in following all codes and standards, while adapting to accommodate our customers needs.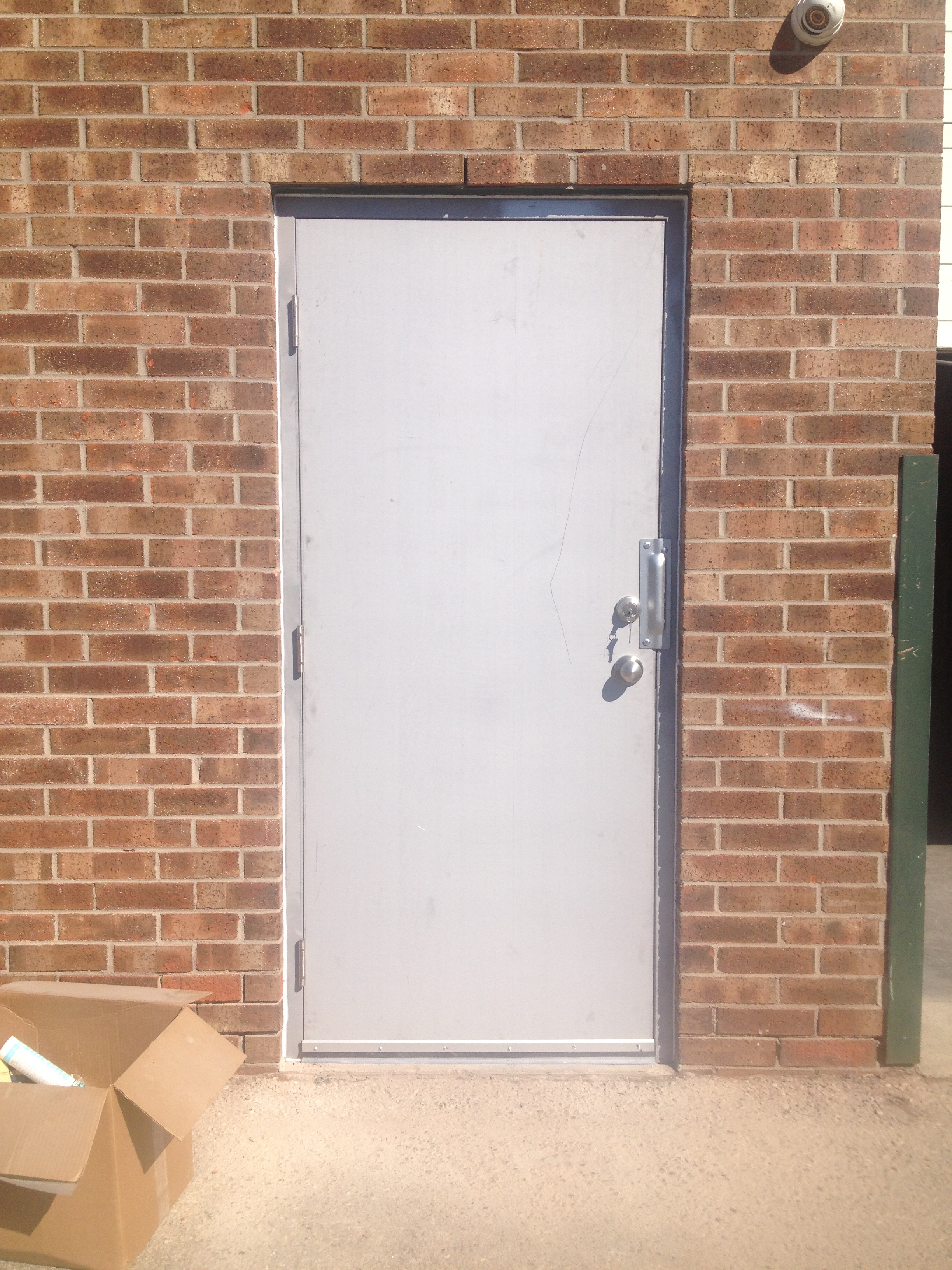 This is our standard rear entry way, for any commercial industrial unit.
We precisely chip, cut and pull out the old door frame and hardware. while being mindful not to damage the surrounding wall. Then we install your new door frame and hardware.
This is one of our customized screens with customized powder coating paint to our customers selected colour.
We carefully remove the old frame and doors. Then we carefully install the new screen to make sure we not to damage the paint. finally we install the requested hardware.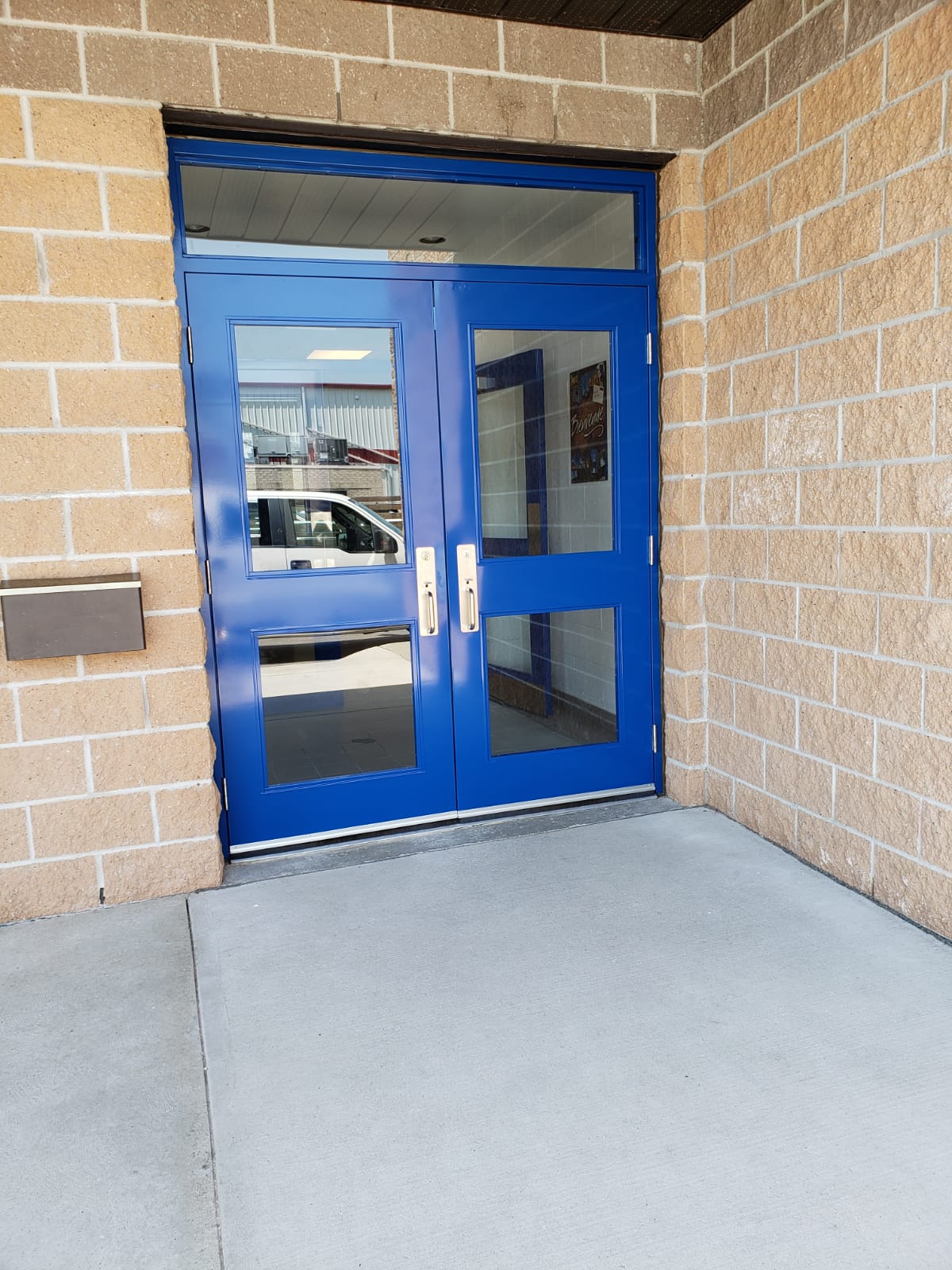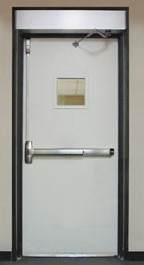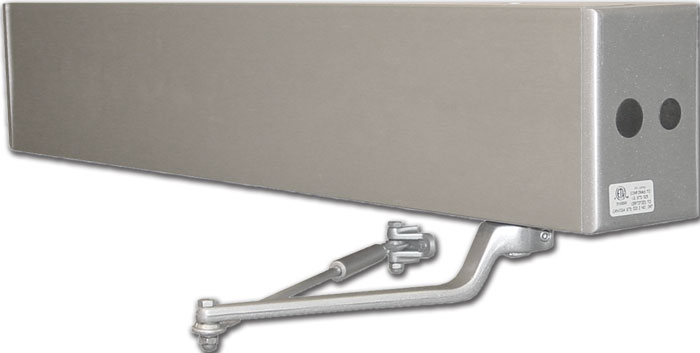 This is our Auto Door Operator (ADO)
With it we are able to accommodate all current Accessibility codes and standards.
From store front access to universal washroom requirements with all accessories
We Also install and supply washroom partitions and accessories. From washroom stalls and urinal screens to tilt mirrors and sanitary napkin disposal bins.